My Body My Temple
"Most people take really good care of the things that matter the most to them, like their car or their lawn, however, this isn't always true when it comes to our bodies. There is so much out there to learn from proper nutrition, meal plans, workout plans, and overall active lifestyles. ITS 24:7 does it differently and we can't wait to tell you about it! Join us on a journey of wellness to treat your body like a temple!"
ITS 24:7 Nutrition
Our bodies, the temple in which we live, determine the quality of our lives. There are many things that can negatively affect our bodies such as stress, disease, poor eating choices, lack of sleep, immune disorders, poor digestion and exercise. The effective management of food intake, rest, hydration, and digestion (gut health) are key to good health and can help prevent disease. Eating the right foods, getting proper rest, and activity can help your body cope more successfully with an ongoing illness. By listening to our body and spirit we become aware of how to use our senses like taste, smell, touch, sight, sound as well as becoming in tune with energy, emotions, habits and triggers.
In our world today we have instant access to information, research, ideas, suggestions and fads. It can be overwhelming and even confusing knowing what is right for you. The ITS 24:7 plan is a proven plan that has delivered unparalleled results to participants around the globe.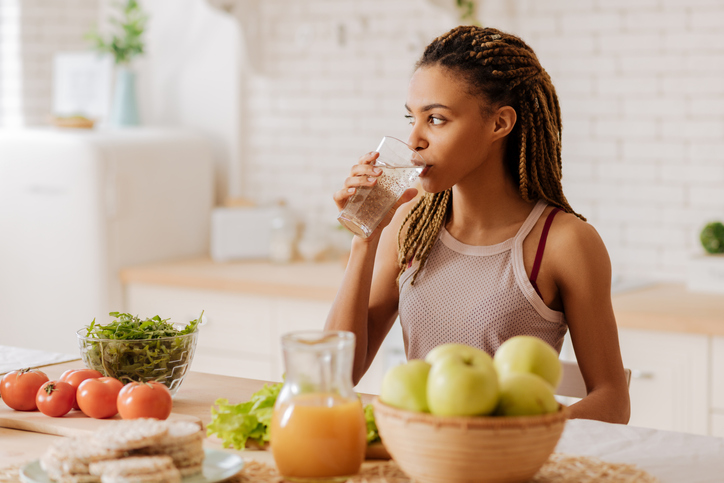 Its 24:7 nutritional approach is different. We strongly believe in educating on how to focus from the inside/out more than just your scale. This is a real life eating and total wellness lifestyle that yields amazing results and puts you in the driver's seat of your own health.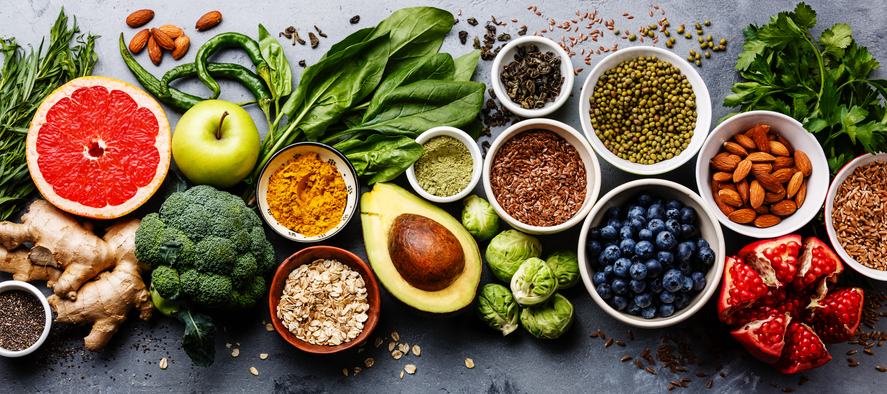 Imagine…
A simple plan
Having more energy and improving sleep
Minimizing inflammation and pain.
Addressing and eliminating risk factors and disease.
Having access to support and a community
Being in control of your food types, choices, and preferences.
Addressing deficiencies, health concerns, immune health, and digestion.
Having access to a library of recipes, tutorials, tips, and tools needed for success.
Ongoing articles, blogs, podcasts.
One-on-one coaching
Now is the time for you to take control of your health and wellness and learn more!
Active Lifestyle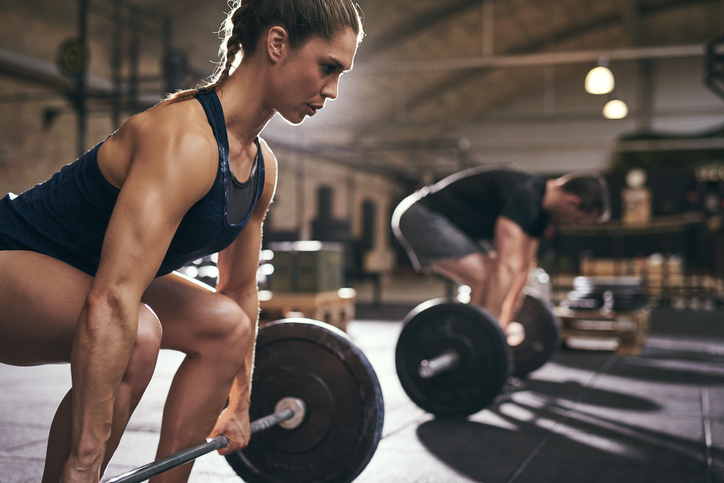 ITS 24:7 approach to an Active Lifestyle is more than just exercise or a workout plan, it is a way of living that includes regular physical activity, full-body awareness, spending time in nature, and being in tune with your body. ITS 24:7 goal is to explore and assist you in discovering physical activity that is specifically embedded in the way that you live so that it is naturally frequent and unlikely to be discontinued. The many benefits of physical fitness and outdoor recreation include helping you lower your stress, improve your body's immunity, appearance, improved self-esteem, confidence, creativity, spiritual growth, and an increased sense of exhilaration, adventure, and overall mental health.
ITS 24:7 by its name is in fact our mission - having an active lifestyle and a well balanced diet is something that becomes part of you all the time. ITS 24:7! We become consciously aware of our mind, will, and emotions, being in control of our own health, finances, and spirituality 24:7. Instead of the latest challenge that has an end, the newest fad that fades away or the start, fail/stop plans- our goal is to help you live a full and complete life free from worry.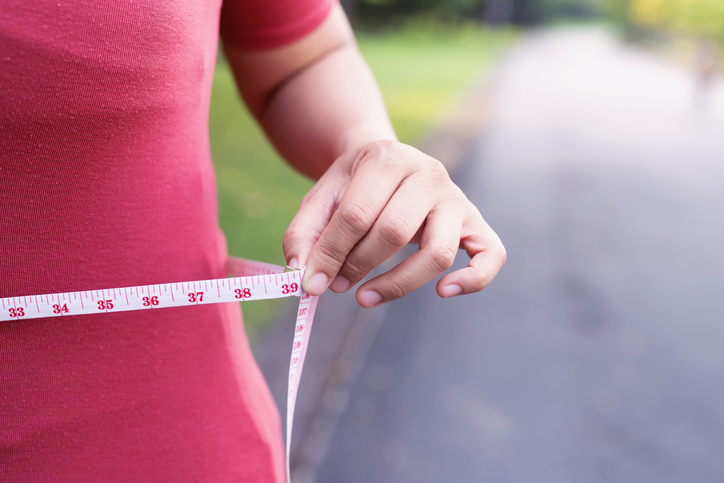 Are you ready to join us for a walk, run, climb, yoga, HIIT, or cycle?
Come join us for workouts, research, podcasts and more!